To be the very best in providing outstanding quality, service, and value.
True values represent the foundation that defines our company, brand and work culture. They are the values we embrace and live by.
T
horoughly provide the best customer service possible.
R
espect the environment
U
nderstand and embrace change
E
ncourage education
K
eep the passion alive, create excitement & having fun doing it
N
urture the team by promoting open communication
O
pen hearts by giving back to the community
T
reat people in ways we want to be treated and stay humble
S
incerely manufacture all jewelry pieces with love.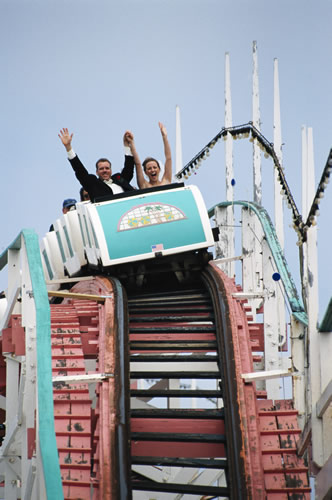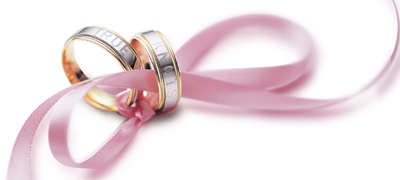 © Copyright True Knots 2021 - Privacy Policies
All of our items are proudly manufactured in the USA.