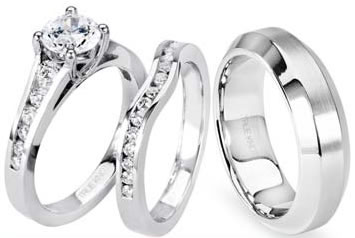 For the past 30 years, My Way Jewelry Co Inc. has manufactured fine jewelry products that fulfill dreams and passions. Headquartered in California, this family-owned business continually thrives by creating quality products and by providing impressive service at a great value in an environmentally responsible manner.
In fact, in the late 90's My Way Jewelry Co., Inc. worked with the Manufacturing Jewelers and Silversmiths of America (MJSA) to test and develop better and safer techniques for creating beautiful jewelry and succeeded to establish the criteria that currently sets the standards. My Way Jewelry Co., Inc. is one of the most environmentally responsible companies in the industry and has been for over a decade.
Our dedication to business ethics and honesty has earned us membership into the respected American Gem Society, an organization known for setting and maintaining the standards that protect consumers, promote ethics and education.
Our company's growth and changing business platform established the need to bring the thirty years of manufacturing experience directly to the retailers doorstep. In 2000, the new millennium presented a perfect opportunity to open a new chapter for the company by developing a brand of bridal jewelry that spoke of the times. That brand is TRUE KNOTS.
We established an innovative and custom approach by adopting the "one size does not fit all" initiative. This concept has provided every available tool to our authorized retailers in meeting the needs and desires of you.
Below are some charitable organizations that are near and dear to our hearts. Sharing shows we care.
Jewelers For Children
American Red Cross
Susan G. Komen- For the Cure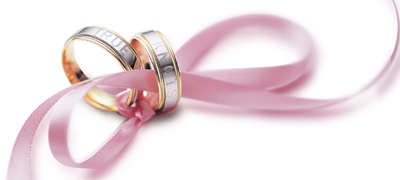 © Copyright True Knots 2021 - Privacy Policies
All of our items are proudly manufactured in the USA.