Award winning designer Vatche Fronjian has inspired those who appreciate handcrafted quality, exquisite styling and lasting durability. "For years I have worked to articulate in my designs and collections the various messages that love casts on all of us. I want you to feel as if they were made to define you and your story," -Vatche.

Born and raised overseas, Vatche's earliest memories are of sketching, designing and creating jewelry. His immigration to America in the mid 70's to flee war, establish a new home and learn a new language gave rise to new responsibilities that furthered his passion to master the techniques of designing jewelry.

In 1979 he launched My Way Jewelry Co., his manufacturing facility at the early age of nineteen while studying the industry from the ground up. His experience in all levels and aspects of the manufacturing and designing process has earned him numerous awards and accolades. For years he's created passion while selling dreams but his desire to design a brand of bridal jewelry portraying his vision grew, and gave birth to True Knots.

"When wearing my wedding bands, engagements ring and jewelry designs, I want you to remember your special moment and day, so years later your connection is as or more romantic as the moment you said I do". States Vatche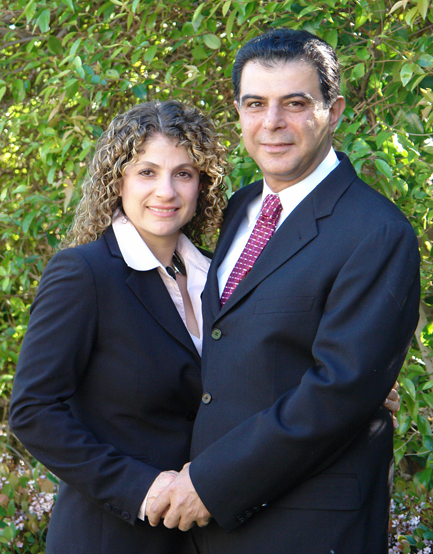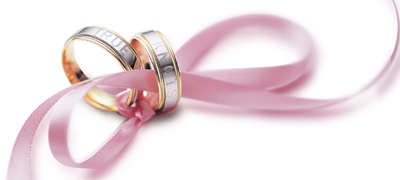 © Copyright True Knots 2021 - Privacy Policies
All of our items are proudly manufactured in the USA.