CONGRATULATIONS ON YOUR ENGAGEMENT
A TRUE celebration of your individuality, your outlook and your love. ®
YOUR STORY and beyond
At True Knots your story is our passion. It's the perfect way we connect with you and your special moments in life. The
TRUE STORIES
found here are the tales that have inspired our most famous bridal designs shared by many of you. Our similarities in style and substance are vast, but the unique individual stories of love are what make us unique. No one else has or can tell your story but you! So come and join us as we spread the language of love.
Sign into
your account to add your story!!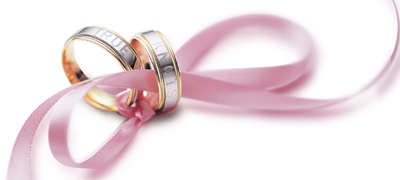 © Copyright True Knots 2021 - Privacy Policies
All of our items are proudly manufactured in the USA.