Register your ring and become
A TRUE KNOTS PLATINUM MEMBER

Be the first to receive information about TRUE KNOTS, exclusive invitations to events, ensure your ring is protected and much more.
Your privacy is important to us. The information we collect for the Ring Registration is for internal use only.
We do not share this information with third parties.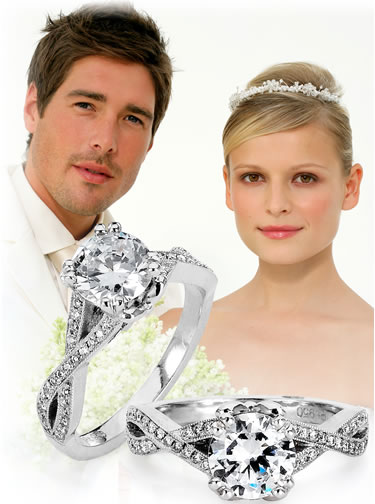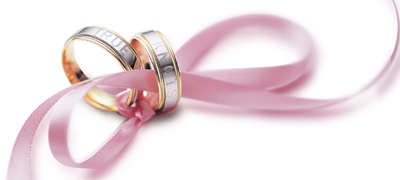 © Copyright True Knots 2021 - Privacy Policies
All of our items are proudly manufactured in the USA.