From inspired, unexpected designs to exquisitely presented collections, the charismatic appeal of TRUE KNOTS has captured the senses of the most discerning men and women today. True Knots, a brand of exceptionally crafted wedding bands, engagement rings, eternity bands and bridal jewelry is infamous for capturing the romance, the story and the love that is vowed to last a lifetime.
Inspired by the language of love, our designs and brand are an extension of you...Celebrating your individuality, your outlook and your love.®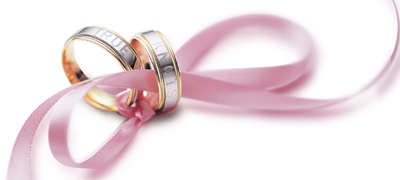 © Copyright True Knots 2021 - Privacy Policies
All of our items are proudly manufactured in the USA.