TRUE KNOTS does not sell directly to consumers. TRUE KNOTS designs can be found at fine retail stores nationwide and Canada.
For more information please visit your local retailer and ask for TRUE KNOTS products or contact us for assistance.

To locate an authorized retailer near you kindly use the store locator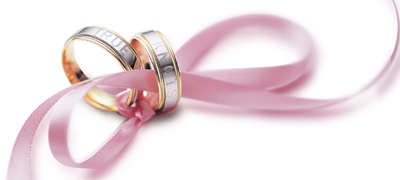 © Copyright True Knots 2021 - Privacy Policies
All of our items are proudly manufactured in the USA.